As a homeowner, one of your main goals is to net the highest profit possible when selling your home. Listing your home on the market, whether the Wauwatosa or East Side Milwaukee real estate market, requires upfront investments in order to make sure everything goes smoothly. This will include cleaning and preparing your house, which can either be done yourself or through a professional cleaning service. Other significant upfront investments include:
Hiring a local listing agent

Staging your home

Hiring a professional photographer/videographer

Marketing your home effectively
Yet, one upfront investment many sellers often overlook is a pre-listing home inspection. Is it worth it to invest in a home inspection? If so, should the seller be the one to get it done first? Short answer: yes. Here's why a home inspection is so important before listing your home.
A great marketing asset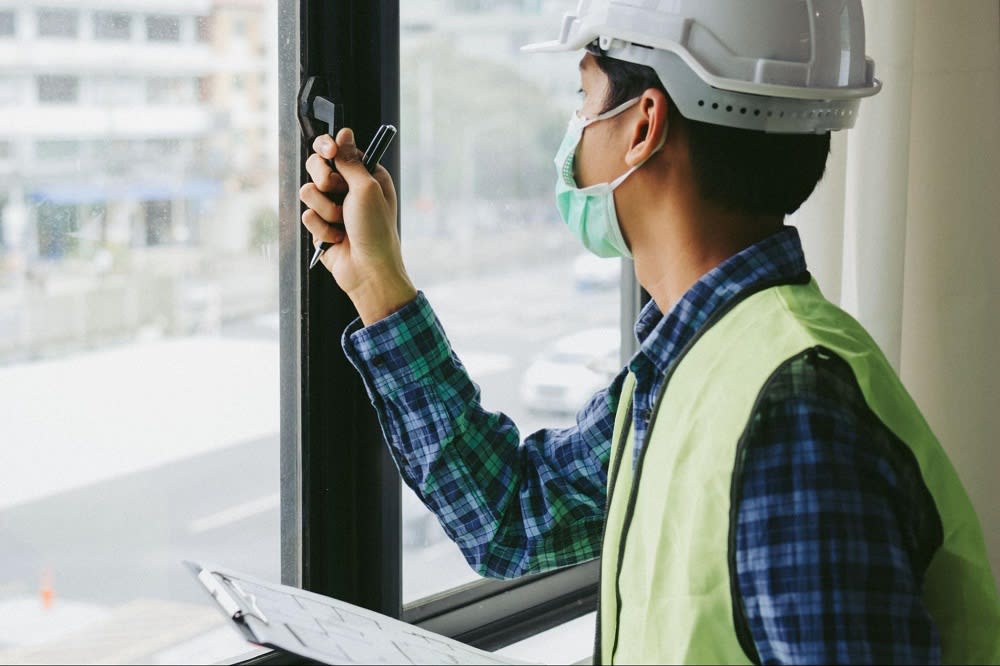 Photo courtesy of Shutterstock
Whether buyers search in the East Side, Downtown area, or the Third Ward, more and more buyers want Milwaukee luxury homes. As we are currently in a competitive real estate market, many sellers are considering how they can make their listings more appealing, increasing their chances of netting top-dollar from their home sales. This is where getting a home inspection comes into play.
Conducting a home inspection before listing your home can be a valuable marketing tool. A home inspection will alert you to any repair concerns that would ultimately be revealed during the buyer's home inspection. If minor repairs are needed, sellers can get those issues taken care of before even putting the property on the market.
Whether you live in an older or newer home, an inspection benefits all parties. If you live in a newer home, a home inspection provides added reassurance that your home is of the highest quality, which increases the likelihood of receiving excellent offers, either at or above the asking price. If you live in an older home, an inspection gives prospective buyers transparency, which adds a lot of goodwill on both sides of the transaction.
A powerful negotiation tool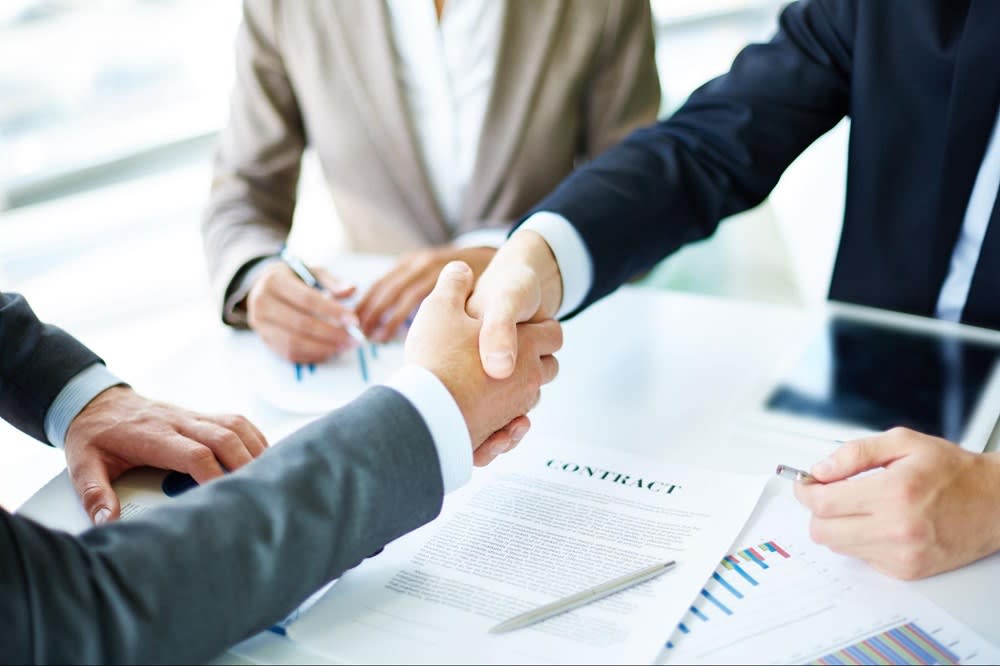 Photo courtesy of Shutterstock
Once your home is on the market, more and more buyers will book showings to see your property. Assuming your property is listed at or below fair market value, you will eventually receive offers for your home, sometimes even multiple offers. If you find yourself in a position where you are looking at multiple offers, having a prior home inspection can be a very powerful tool in your favor. Whether you are selling a newer home or a home that needs updating, your buyers are aware of what they can expect from the property.
The findings from your home inspection are material facts for up to six months, which means buyer's agents can present those reports to your buyers. If they decide to put in an offer on your home, it's less likely they will be willing to lowball you or demand their own home inspection prior to closing. If you receive multiple offers, you have more power to choose the better offer. This can include a higher asking price, a shorter closing period, fewer contingencies prior to closing, or any of those factors.
Buyers want home inspections prior to closing
During the negotiation process of any sale, the majority of buyers add contingencies to the purchase agreement. This can include financing, appraisal, or home sale contingencies. Yet, one of the most popular contingencies buyers add is a home inspection contingency. In fact, up to
88%
of homebuyers include home inspection contingencies on their purchase agreements. If you get a home inspection done prior to listing the home, you are already giving buyers something they want. You also have the added bonus of saving them $300 to $500 on an inspection they would have conducted on their own accord.
Not only does this save prospective buyers money, but having a home inspection done means buyers are aware of the home's material facts prior to making an offer. If all parties are aware of specific issues, you and your buyers will be more likely to come to an agreement that everyone is satisfied with. This also means buyers who put in an offer on your home are very serious about purchasing your home, which can make things a lot smoother for everyone involved.
Sellers can avoid potential delays
For sellers, one of the greatest benefits of completing a home inspection before putting their house on the East Side Milwaukee real estate market is timing. Real estate transactions are far less likely to experience delays when there is a home inspection in place. This is because home inspections are one of the most popular sale contingencies.
As discussed, if you forgo getting a home inspection prior to listing your home, it is likely that the buyer will want a home inspection contingency. If the buyer's home inspection discovers a major problem with the home, the buyer may request repairs. When that happens, you have one of three options:
You, the seller, can pay for the repairs at your expense



You, the seller, can decrease the asking price (provide a credit) so that the buyers can get the repairs done after the sale



You can refuse to make repairs or lower the asking price. Be aware, though, that the buyer has the option to walk away from the sale without penalty.
By getting your own pre-listing home inspection done and addressing any areas of concern, you can potentially avoid these situations. Buyers still have the option to request repairs, but if everyone is aware of the issues before there is an accepted offer, there's less back and forth between the buyer and the seller, which can lead to a faster closing period on the property. By getting a home inspection done before selling your property, you can create a win-win situation for everyone involved.
Ready to list your home?
Shar Borg Team
is your leader in East Side Milwaukee real estate. Serving buyers and sellers throughout the Greater Milwaukee Area, trust Shar and her team to help you achieve your real estate goals.
Contact them today
for your free home valuation.
*Header Photo courtesy of Shutterstock