With a population of over one million, Milwaukee is on the western shore of Lake Michigan. Even after the real estate market craze in 2021, the Milwaukee real estate market is still hot, and a lack of supply to meet growing demand is driving the prices up across all four counties. Whether you're a seller or a buyer interested in houses for sale in East Side Milwaukee, here's what to expect through the rest of 2022.
The statistics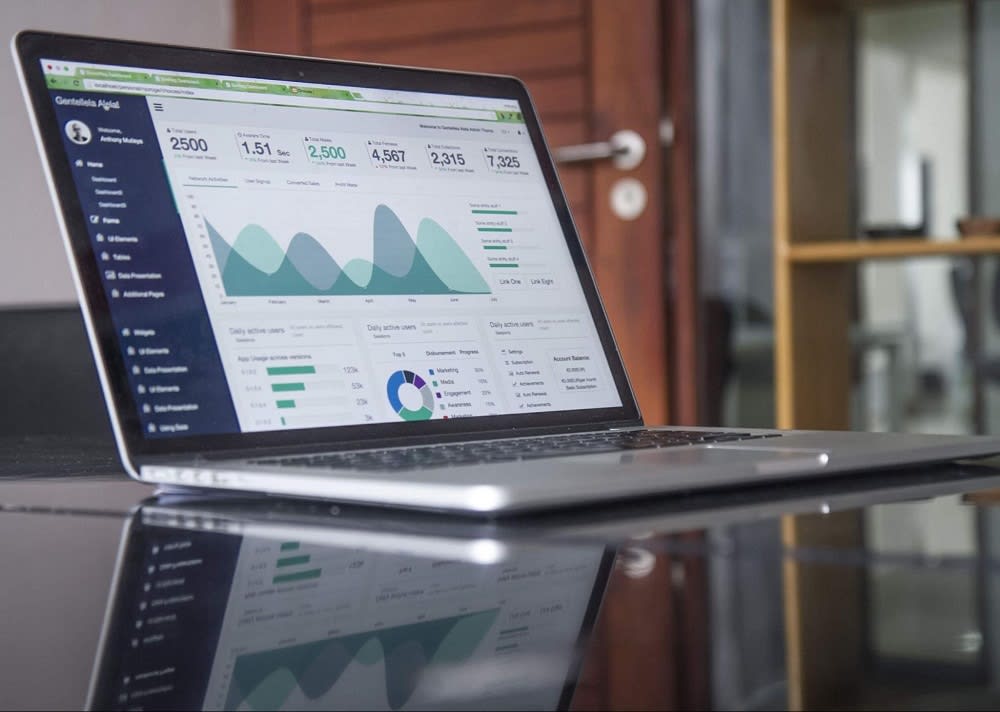 Before diving into the market's implications, here are some figures that help explain what's happening in the market for Milwaukee real estate.


The home sales market has decreased 1.7% compared to last year
New home listings in May 2022 were down 4.5%
Currently, there is only enough inventory to meet 2.5 months of demand
On average, Milwaukee homes sold after 46 days on the market in March 2022
These statistics indicate that homebuyers will have a more challenging time finding a place to buy, and now is an excellent time to sell. Read on for a better understanding of why this is happening and what steps you should be taking if interested in houses for sale in East Side Milwaukee.
What homebuyers need to know
Once again, the real estate market is tight for those looking to buy a home in Milwaukee, as new home listings have decreased by 4.5%, according to the Greater Milwaukee Association of Realtors. There is a lack of new single-family homes and condos in Milwaukee, coupled with too many rental properties. The limited skilled labor available to build new homes is funneled chiefly into constructing higher-end houses. The pressure of not enough existing properties and not enough hands to replenish the supply makes the competition to buy homes even more difficult and expensive, which will most likely endure until the end of 2022.

Another reason the supply of homes in Milwaukee remains insufficient for demand is the population flow of the area. An influx of people drawn to the strong economy and job opportunities, coupled with Millennial and Generation Z populations searching for homes to buy, is exacerbated by Baby Boomers who choose to stay in their homes rather than sell and move for retirement. In May, the city needed 7,150 additional units to push inventory to six months (or into a balanced market), making buying a home difficult for those searching for condos for sale in Third Ward Milwaukee.
What home sellers need to know
Due to the high demand for houses and limited supply, those wanting to sell their Milwaukee real estate should consider doing so soon. In March 2022, homes sold after an average of 46 days. Traditionally, the summer months are an excellent time to sell because families like to avoid breaking up a child's school year and don't have to plan around any winter holidays later in the year. This trend, coupled with the slim number of listings, means that your home will get much more attention than it would if the real estate market were different.

Another reason to consider selling now is that there's no way to be sure what the real estate market will look like for the rest of the year. Although it is projected that the market will continue at the same pace, you may as well seize the opportunity to sell while demand is high. Multiple offers are currently common for Milwaukee listings from people looking to move away from their rental options, and prices are expected to continue rising, so best sell now.
What renters need to know
With a shortage of homes to buy, a lack of homes to rent, and an overproduction of apartments, renters may have a difficult time branching out into houses for sale in East Side Milwaukee. Demand for rentals is so high that Milwaukee is one of the
top 10 cities
in the nation for converting older buildings into apartments (additionally, 56% of the housing units in Milwaukee are renter-occupied).
However, for larger or growing families, it often makes more sense to rent a house rather than a large apartment. This makes the demand for Milwaukee real estate strong, and there are often waiting lists for those who look to rent.
What investors need to know
The ROI for rental real estate is roughly 10% for those looking to invest in Milwaukee real estate. Additionally, real estate is relatively affordable, especially for single-family detached homes (the city's most common type of house). Even luxury markets are feasible for those looking to invest. Coupled with the population influx due to the economy, now is a good time to invest in a rental property.
Some
neighborhoods
with a high appreciation rate are Kilbourn Town, Clock Tower Acres, West Highland Avenue/North 23rd Street, Marquette, Riverwest, and Riverwest North. Investors also should look at neighborhoods like East Chambers Street/North Bremen Street, Gordon Park, Brewers Hill North, and Harambee Southeast.
Are you ready to buy Milwaukee real estate?
Whether you are looking for condos for sale in Third Ward Milwaukee, trying to sell or rent out a property, or are looking to invest, this is an overview of what to know about the Milwaukee real estate market in 2022. The real estate market is hot, so the stiff competition is well worth the effort if you're looking to buy or invest. For help finding the home for you, contact
Shar Borg
to guide you through the process.

*Header photo courtesy of Shutterstock