Milwaukee sits on the shores of Lake Michigan and is known for its rich culture and history, along with its many popular breweries. If you're getting ready to purchase Milwaukee real estate, you may have questions about what it's like to live in the area. This article will help you think about how to successfully settle into the Milwaukee area. By the time you're done reading, you'll have a better picture of what it's like to call Milwaukee "home."
Before we get started, can you tell us a little more about Milwaukee?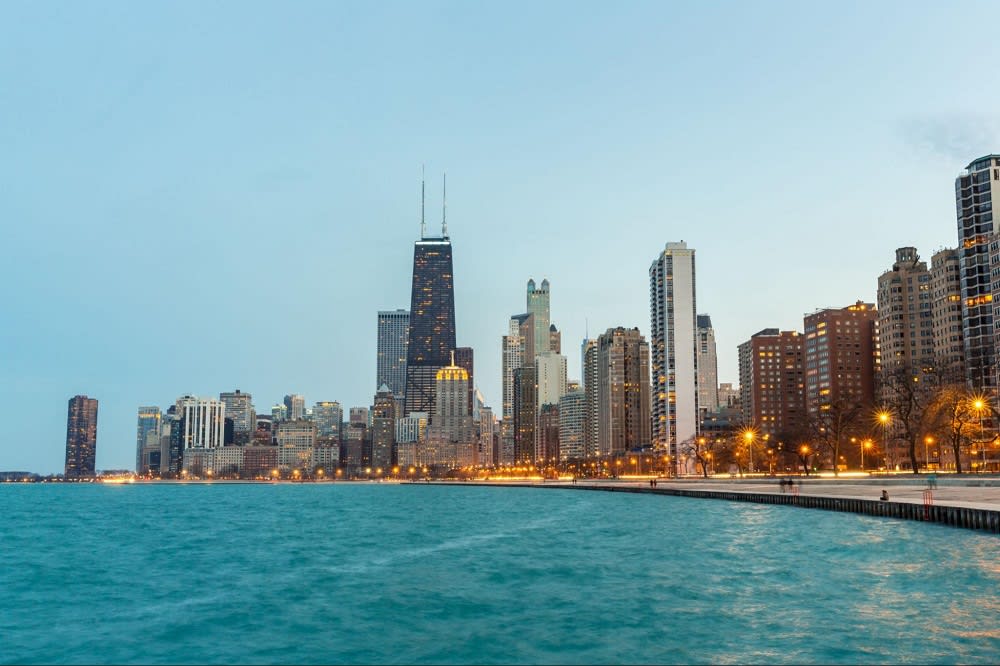 Photo courtesy of Shutterstock

Milwaukee is the largest city in the state of Wisconsin. It sits on the banks of Lake Michigan, about 90 miles north of Chicago. The city has over 140 parks and is well-known for its vast open spaces. Milwaukee is affectionately called "Brew City" by many locals because of its abundance of local breweries and pubs. Nearly 500,000 people live in Milwaukee, and the city has been recognized by several publications as one of the top U.S. cities to live in. The cost of living in Milwaukee is slightly lower than the national average.
What's the weather like?
Milwaukee can be slightly more humid than the average city, but the weather tends to be pleasant during most months of the year. Between April and October, average daily highs range between 50 and 77 degrees. The winters can be chilly, and many owners of Milwaukee real estate take advantage of this time and plan trips to the slopes for snowboarding or skiing. Most months receive five to eight days of rain, and June tends to be the wettest month of the year.
Where are the best neighborhoods?
Many people settle down in Bay View. Located on the south side of Milwaukee, Bay View is a vibrant community with several popular restaurants, markets, and bars. It's easy to commute up to the center of Milwaukee from Bay View. Families with school-age children may prefer Whitefish Bay, which tends to be a little quieter thanks to its slower pace of life. If you'd rather live closer to the heart of town so you can get in on the best of Milwaukee's nightlife, check out the East Side.
What's public transportation like?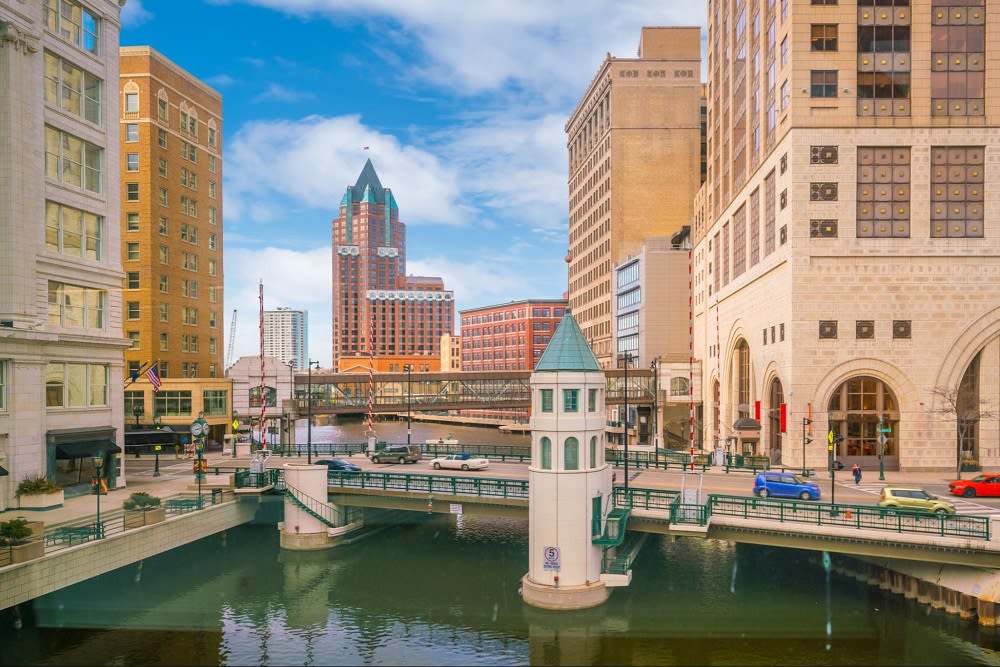 Photo courtesy of Shutterstock

Most Milwaukee residents travel to work by car, which is easy to do thanks to multiple area interstates and well-maintained roads. Traffic can slow down during rush hour, but it's usually not bad outside of popular commuting times. There isn't a subway system, but many people can easily travel around the city by bus. You can also hop on the Amtrak to ride down to Chicago in about 90 minutes. Also, Milwaukee is an extremely walkable city, so once you get downtown, you can easily travel around on foot.
What's there to do for fun in Milwaukee?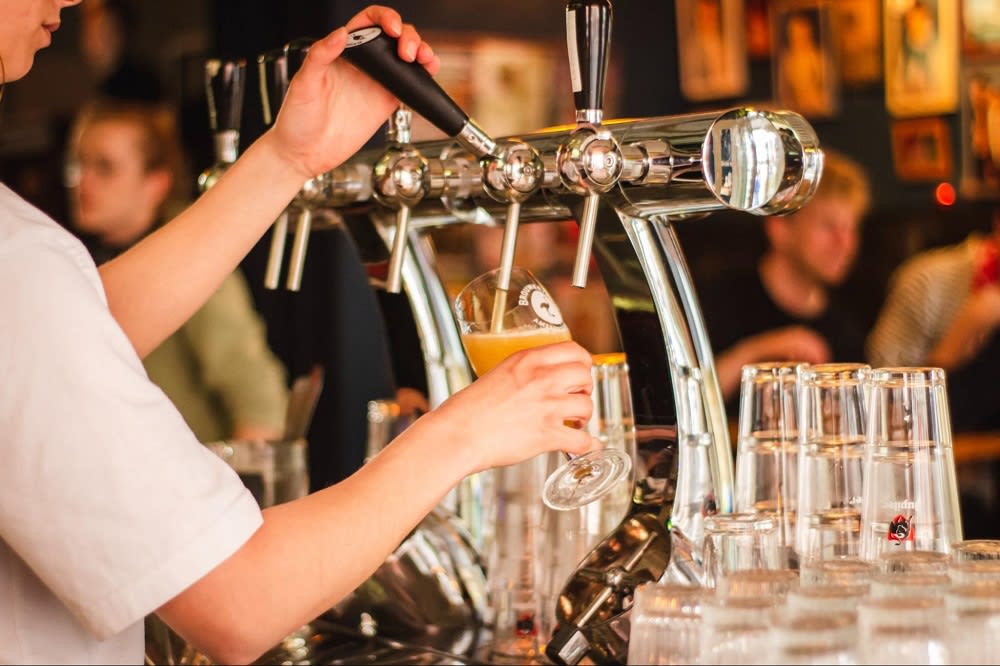 Photo courtesy of Unsplash
Milwaukee is known for its vibrant nightlife, thanks in part to the area's many breweries. The
Milwaukee Pedal Tavern
allows you to travel the city while sampling several popular craft beers. Check out the
Harley-Davidson Museum
to learn about the iconic motorcycle brand's 100-plus years of history, or take a tour of the
Miller Brewery
to see how the popular lager is made. Sports fans cheer hard for the University of Wisconsin athletic teams, along with the NBA's Milwaukee Bucks and the MLB's Milwaukee Brewers. Additionally, many "cheeseheads" make regular trips to Green Bay during the fall to root for the NFL's Packers at esteemed Lambeau Field.
How will I get settled?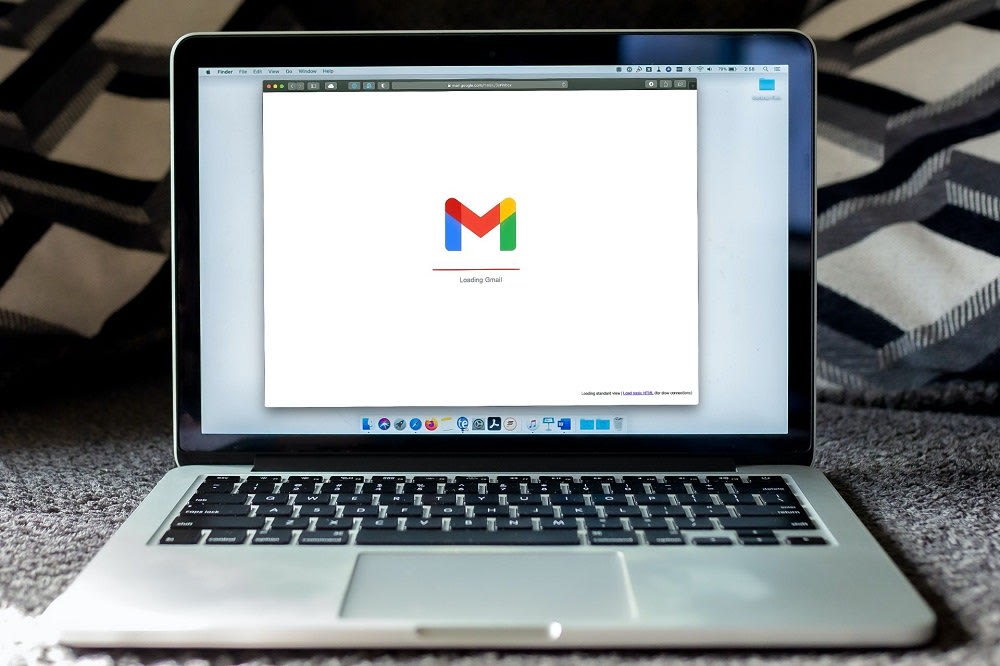 Photo courtesy of Unsplash
Once your move is official,
you should notify the postal service of your change of address
. You'll also want to set up your new utilities in your name and register your car in the state of Wisconsin if you're coming from out of state. Once you've checked a few of these tasks off your list, add in a fun activity like checking out a popular local restaurant or visiting one of Milwaukee's most famous attractions. This'll allow you to better connect with your new community, and will give you a feel for what opportunities the area has to offer.
How will I meet people?
Some people will recommend picking a specific bar to visit on a regular basis, or adopting a dog and visiting local dog parks on the weekends. Other people will suggest using the Milwaukee Reddit page to hear about upcoming events and activities. Many new Milwaukee residents have success utilizing
Meetup
to make new friends, and the NextDoor app is a great tool for staying up-to-date about events and happenings in your neighborhood. Most Milwaukee residents are friendly and engaging, so don't be afraid to say hello as you pass people on the street.
What's the housing market like?
Right now, the Milwaukee housing market favors sellers. Home prices are up slightly over the past year, and most homes sell for slightly above asking. If a home is under especially high demand, it may sell for well above listing. Most homes spend between six and seven weeks on the market, although some homes will go under contract within their first month on the market. While the Milwaukee market favors sellers, there are still plenty of opportunities for buyers to purchase Milwaukee real estate since 500 to 700 homes sell each month.
Shar Borg
and her team would love to help you navigate the market for Milwaukee homes for sale. Shar has helped thousands of clients get the best deal when buying or selling their Milwaukeehomes. She knows that the process of moving is difficult for many families, and she wants to help you weather the storm through life's various transitions. She's looking forward to connecting with you and learning more about how she can best serve you.

*Header photo courtesy of Shutterstock